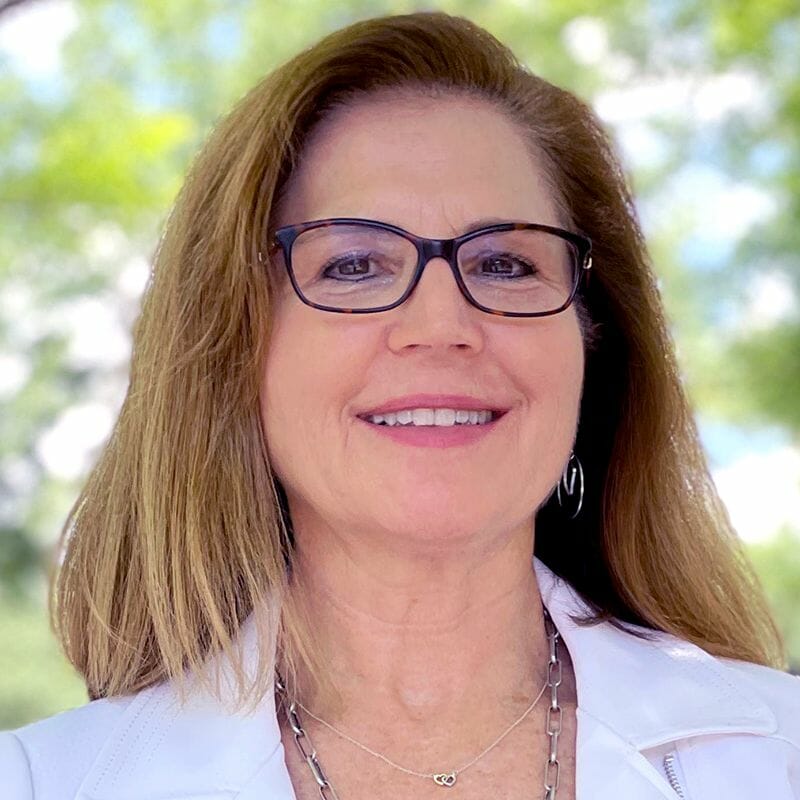 Laura Gunter, M.B.A.

President
Laura Gunter currently leads the organization and is responsible for advocacy to the NC General Assembly and the NC Congressional delegation in conjunction with the NCBIO Executive Committee and Board of Directors. She works closely with state and federal partners on the advocacy and policy front. She also recruits new members to the organization and develops forum and meeting content and networking opportunities for members.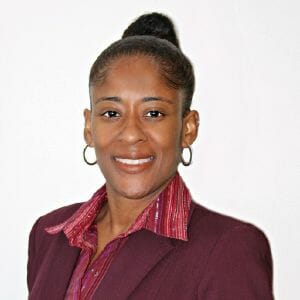 Natacha Janvier

Member Services Director

As director of member services, Natacha Janvier handles member recruitment, retention, sponsorships and general services for NCBIO members. Janvier came to NCBIO from Eva Garland Consulting where she was the business development coordinator. Before that, she was with NCCU's BRITE for more than 14 years as a senior academic adviser and science recruiter. She also spent more than seven years as a scientist at GSK.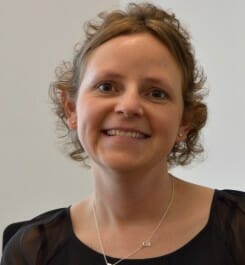 Amber Niebauer, M.B.A.

Events Director
Amber Niebauer coordinates and directs NCBIO's events and networking opportunities for our members. She oversees event planning, including developing topics and securing speakers for the Forums, Annual Meeting and Legislative Reception. Amber previously served as a program and resource development manager at the NC Biotechnology Center.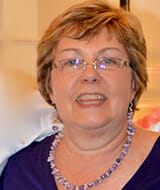 Brenda Summers, MPA, Ed.D.

Director of Workforce Programs
Brenda Summers previously served as NCBIO's director of communications and now works with the Biotech Manufacturers Forum and other member companies on workforce, talent and training issues as the industry grows in North Carolina Her previous experiences includes consulting, teaching nonprofit courses at area universities, and working for nonprofits and government.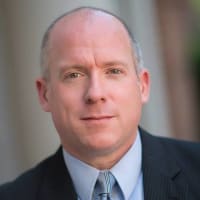 David Etchison
Communications Director
David Etchison has more than 25 years of experience in communications, public relations and marketing. He served as director of communications for the UNC Eshelman School of Pharmacy at the University of North Carolina at Chapel Hill for 15 years and handled email marketing for UNC-TV before joining NCBIO.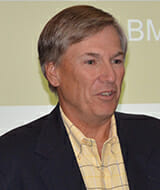 John Wagner
Program Manager, Biotech Manufacturers Forum
John Wagner works with the biomanufacturing companies and affiliate organizations in sharing knowledge and best practices that engage and facilitate the development of new and innovative ways to support business.  He also works with the education partners in the NCBioImpact training program to ensure that the companies have access to trained workers as they expand sites or replace retiring workers.  John was the site manager for the start up of the Merck facility in Durham.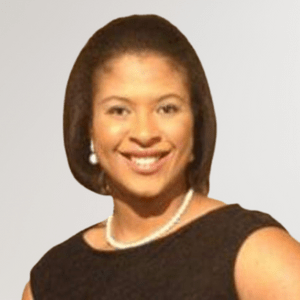 Turquoise Burke

Office Manager

Turquoise Burke joined NCBIO at the end of 2022 as the organization's office manager.