NCBIO changes name to NC Life Sciences Organization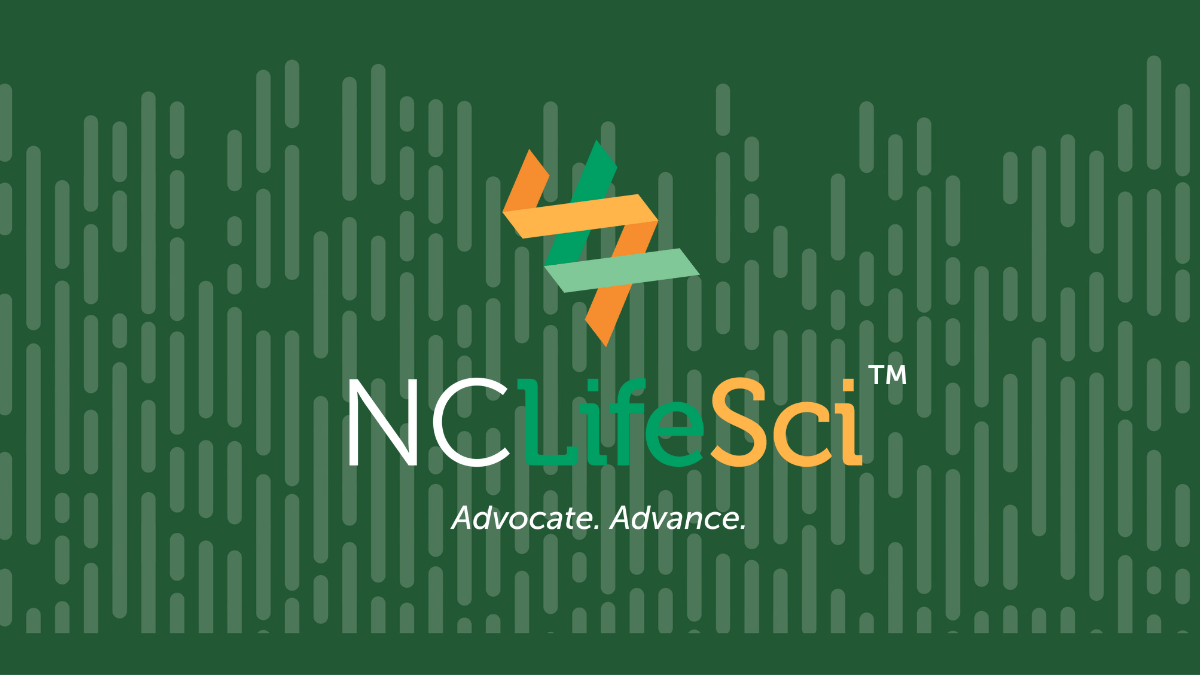 The NC Biosciences Organization, known as NCBIO, is changing its name to the NC Life Sciences Organization, or NCLifeSci for short. NCLifeSci is the trade association for North Carolina's life sciences industry. 
The organization's Board of Directors made the name change as part of a strategic planning process begun in 2022. The board chose the new name to better align with the current size and diversity of the industry in North Carolina, which has grown tremendously in the three decades since NCBIO was founded. The change to the new name went into effect Oct. 4 at the organization's Annual Meeting. 
"During NCBIO's 30-year watch, North Carolina has grown to become the fourth largest biohub in the country," said NCLifeSci President Laura Gunter. "The dramatic growth and success of the industry has led us to reexamine our role as a trade association. We felt we needed to change our name to more accurately reflect the breadth and variation of the industry we represent."  
Biosciences has traditionally included the pharmaceutical and biotechnology sectors. Life sciences is a broader term that encompasses agricultural technology, food science, medical devices, digital health, nutraceuticals, cosmeceuticals, environmental sciences, alternative fuels and more.   
In addition to these core industries, the life sciences include a number of important supporting industries, such as contract research organizations and contract manufacturing organizations. CROs provide research and development services to pharmaceutical and biotechnology companies, while CMOs provide manufacturing services for drugs and medical devices. 
North Carolina was recognized as the fourth largest bio hub in the nation by Fierce Biotech. More than 800 life sciences companies call North Carolina home and provide high quality jobs with average annual wages of $112,000 (2021 numbers). Another 2,500 companies exist to support the state's life sciences industry, according to the NC Biotechnology Center. 
The organization will adopt a new domain name for its website, nclifesci.org. It's current website domain and staff email addresses will continue to function for the near future. 
As a trade association, the NC Life Sciences Organization advances the state's life sciences industry and ecosystem and enables its members to innovate and collaborate for success in a global marketplace. NCLifeSci delivers policy and advocacy leadership, future-focused workforce development programs, industry connections and mission-driven member services. 
The NC Life Sciences Organization was founded in 1994 as the NC Biosciences Organization.