40-year pharma veteran Monteith to direct Biomanufacturers Forum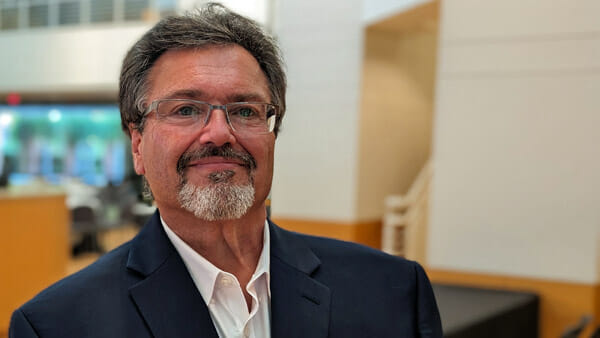 William "Bill" Monteith has been selected by the NC Life Sciences Organization as the new program director for the organization's Biomanufacturers Forum.
Over the course of his 42-year career, Monteith has overseen the construction of and served as site head of at least six solid dose and biotech facilities. He succeeds John Wagner, who directed the forum for eight years before retiring in June.
Monteith recently retired as chief operating officer of Stride Bio and, prior to that, he served as executive vice president technical operations and sr. vice president U.S. manufacturing for Cellectis, chief operating officer of Hitachi Chemical Advanced Therapeutic Solutions and executive vice president technical operations for Dendreon. He has also held leadership positions in operations and manufacturing, MSAT/technical services and quality operations at Wyeth and Shire.