Biotech joins efforts to aid in humanitarian relief in Ukraine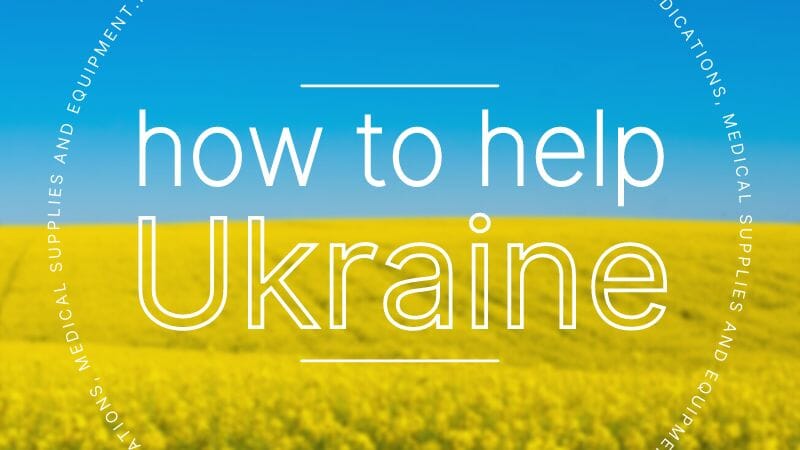 The biotech and life sciences industry is coming together to donate a range of critical medical supplies, equipment, and medications to the people of Ukraine.
"The conflict in Ukraine and violence from Russia defies international law, norms and modern sensibilities," said BIO President and CEO Dr. Michelle McMurry-Heath. "Unfortunately, those suffering the most are individuals and families across Ukraine as they endure tremendous hardship and threats from immediate military attack, as well as interruptions to their ongoing medical treatments." Ukraine needs medications, medical supplies, and equipment. You can find a list here. The effort is being led by the U.S. Department of Commerce, U.S. Commercial Service, coordinated by the U.S. Embassy in Ankara, Turkey. Learn more about what's needed and how you can donate.