Laura Gunter named new NCBIO president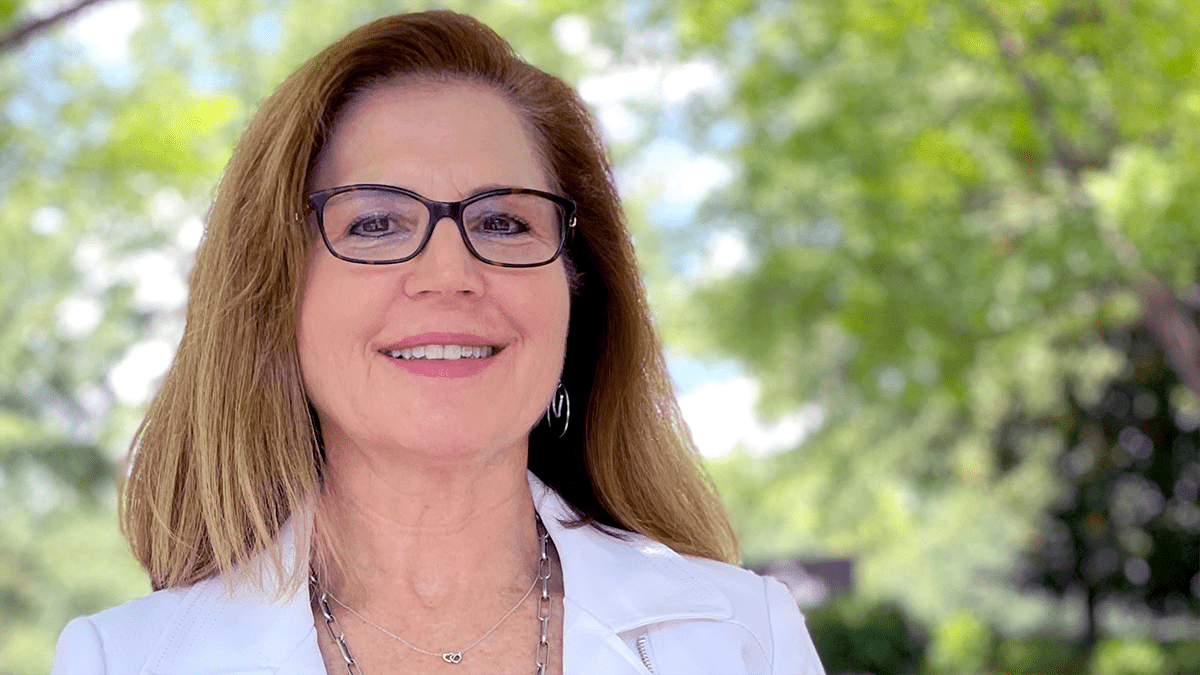 Laura Gunter, M.B.A, has been selected as the new president of NCBIO, the N.C. Biosciences Organization, succeeding longtime president Sam Taylor who died in February.  
Gunter has served as the organization's executive vice president since 2020 and has filled the executive role since Taylor's death. Gunter joined NCBIO in 2013 as director of membership development and government affairs. 
"I am honored to be asked to serve as president following in Sam's footsteps," Gunter said. "Sam was an example to us all and was deeply committed to the growth of the life sciences industry in North Carolina. I am looking forward to working with leaders in the state to build on our past success in bringing opportunity and prosperity to our members and to everyone in North Carolina. North Carolina has a long bipartisan history of supporting the industry and as we see the fruits of those policies, now is the time to continue bold action and be sure North Carolina remains a life science hub." 
The NCBIO Board of Directors selected Gunter for the position from a pool of more than 100 candidates identified by a six-member committee during a nationwide search.   
"We wish to congratulate Laura on her appointment as president of NCBIO. We have been fortunate and appreciative to have her leadership on an interim basis over the last several months," said Neal Fowler, chairman of the NCBIO Board of Directors and former CEO of Liquidia Corporation. "This is an exciting period of growth and innovation for the life science industry within our state. Her formal selection as president will enable her to set an exciting path forward to maximize our efforts in this important field." 
The life sciences industry is responsible for more than $84 billion in total annual economic impact in North Carolina, a figure that has grown 84% over the past decade, according to a 2020 report from TEConomy Partners. Nearly 224,000 total jobs are supported by the life sciences industry across the state, accounting for more than 5 percent of total employment. Approximately 67,000 are directly employed by life sciences companies, up 26% from ten years ago. 
"Laura brings a solid understanding of the role NCBIO plays," said Doug Edgeton, M.P.H., M.B.A., president and CEO of the North Carolina Biotechnology Center. "As a result, she is highly respected by members of the General Assembly, industry leaders and by all the people in partner organizations such as ours. We look forward to continuing our long and successful working relationship and wish NCBIO and Laura great success." 
Before joining NCBIO, Gunter served as business development director for NCBiotech and as a technical sales representative for Fisher Scientific. She received a bachelor's degree in chemistry from the University of Virginia and earned a master's in business administration from the University of North Carolina at Chapel Hill.