Sam Taylor, leading advocate for NC's biosciences industry, dies at 64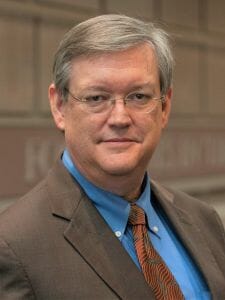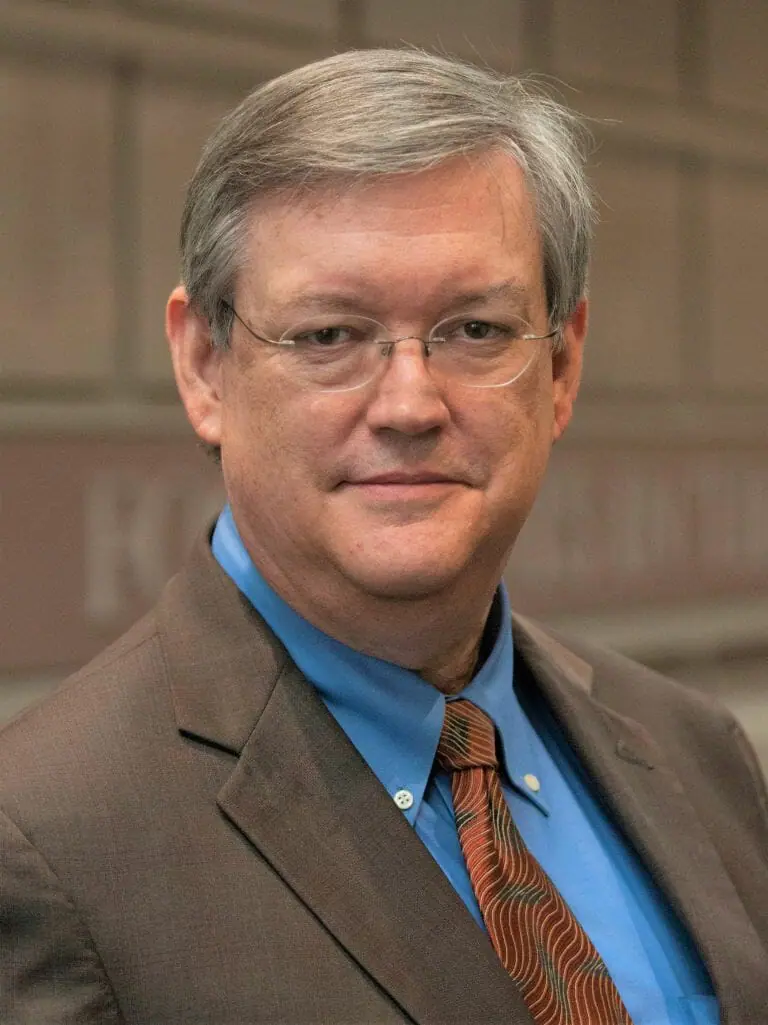 Sam Taylor, an unflagging advocate for North Carolina and its biosciences industry as president of NCBIO, died Sunday, Feb. 21, at the age of 64 of pancreatic cancer.

Taylor was best known for his success in driving the state's life sciences industry to become one of the largest and most successful in the nation. He was instrumental in the founding of the NC Biosciences Organization, now NCBIO, in 1994 and had served as its president since 2006. As president, he advocated for NCBIO and its members before the North Carolina General Assembly, state executive agencies and North Carolina's delegation to Congress. He was honored this month for his contributions to the state and its citizens with the Order of the Long Leaf Pine, the state's highest award for service.

"It is hard to imagine anyone more passionate about life sciences in North Carolina than Sam Taylor," said Neal Fowler, chairman of the NCBIO board and former CEO of Liquidia Technologies. "He has championed the industry for nearly three decades and done it in a collaborative, inclusive manner in the spirit of great leaders throughout North Carolina's history.

"As I consider people who have made a lasting impact for this state, Sam is a shining example. His was a life well lived, and one that tremendously benefited North Carolina citizens."

In 1994, Taylor was working for the law firm Womble Carlyle Sandridge & Rice when he was assigned to help a dozen or so biotech firms in the Triangle form a trade organization. In 2000, Taylor left the law firm after eight years to start his own firm and to become the fledgling organization's part-time executive vice president. Later as NCBIO grew, Taylor began working for it full-time and moved the organization's offices out of his home and into space in Raleigh.

Taylor worked to prepare North Carolinians for careers in the state's rapidly growing biosciences industry. He pushed to create the internationally recognized NCBioImpact training collaborative with the NC Community College System's BioNetwork program, as well as the Biomanufacturing Training and Education Center at North Carolina State University and the Biomanufacturing Research Institute and Technology Enterprise program at North Carolina Central University.

"The training offered by these institutions has been significant in providing talent for the industry and has been a key factor in attracting many companies to North Carolina," said Charles Hamner, PhD, former president of the North Carolina Biotechnology Center. "Sam played a major role in getting the initial funding for these programs and constantly worked to be sure the training matched the needs of industry."

Taylor's work for the life-sciences industry has been recognized by the NC Council for Entrepreneurial Development in 2005 with the Chairman's Service Award. He received the Life Science Conference Leadership Award in 2012 and the Life Science Award from Triangle Business Journal in 2015.

Before joining NCBIO on a full-time basis, Taylor represented leading state and national corporations as a lobbyist in the North Carolina General Assembly. His legal practice included advocating before state administration agencies in matters relating to insurance, health care, telecommunications, taxation and environmental issues.

Prior to his law career, Taylor served eight years as a public affairs officer for the North Carolina Department of Commerce, specializing in economic development issues. He has also worked as a journalist. He was long active in North Carolina politics and worked on campaigns to elect several candidates to state office. He earned an undergraduate degree from NCSU and a law degree with high honors from the University of North Carolina at Chapel Hill.

Laura Gunter, NCBIO executive vice president, has been guiding NCBIO during Taylor's illness and will continue to do so. The Executive Committee and Board of Directors of NCBIO will be meeting to discuss how the organization will move forward. Day to day operations will continue uninterrupted.