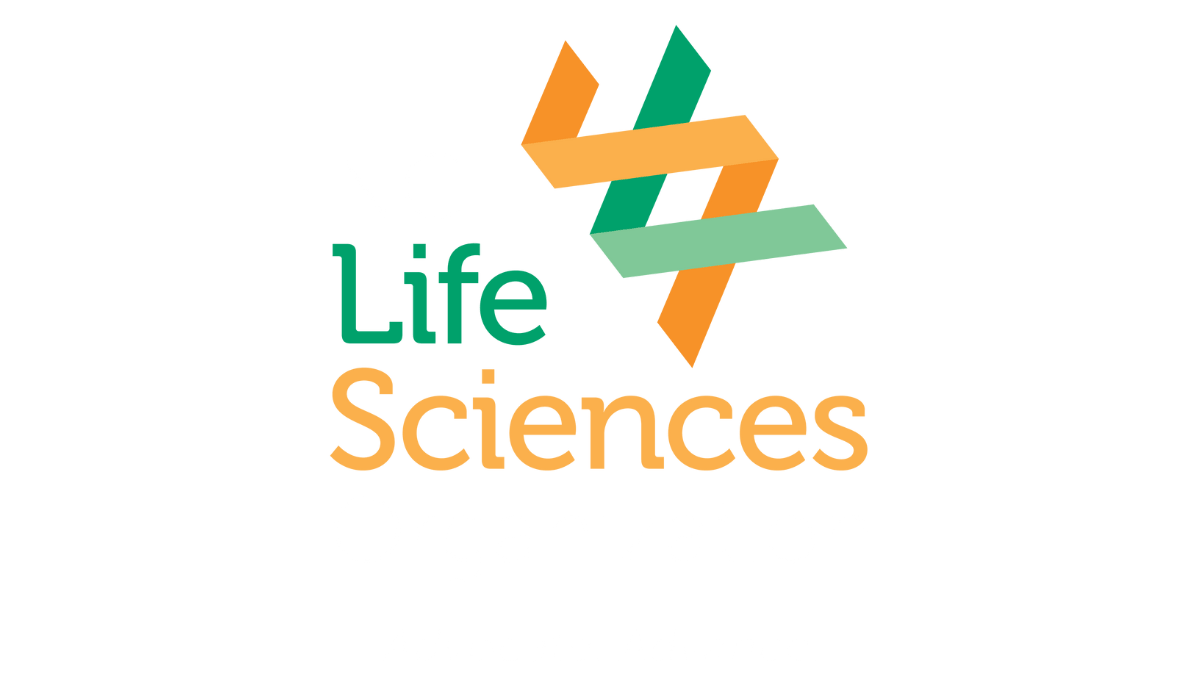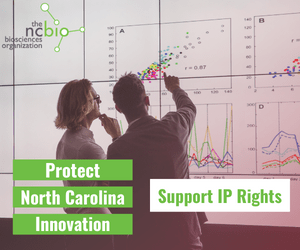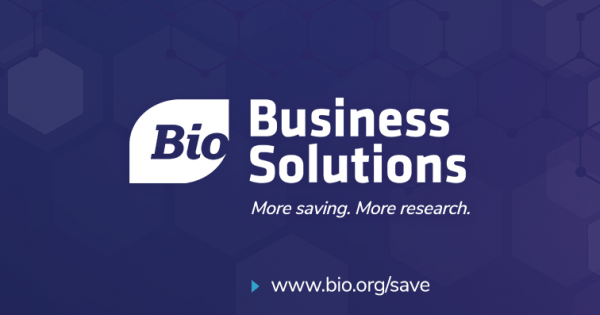 NCBIO Members Save Big with BIO Business Solutions
BIO Business Solutions offers NCBIO members the opportunity to pool their purchasing power with other life science companies nationwide to command significant discounts for frequently used products and services.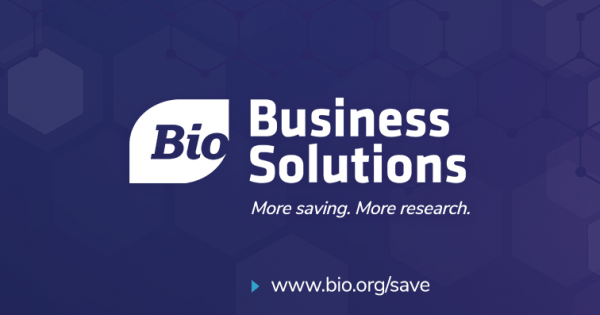 NCLifeSci™, the
NC
Life
Sciences
Organization
As the trade association for North Carolina's life sciences industry, the NC Life Sciences Organization™ advances the industry and ecosystem and enables its members to innovate and collaborate for success in a global marketplace. NCLifeSci delivers policy and advocacy leadership, future-focused workforce development programs, industry connections and mission-driven member services.
The small red bump on my son's hand looked at first like a bug bite. But when the hand swelled…
Read More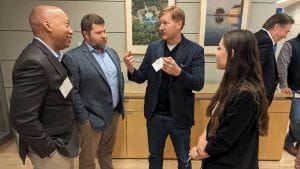 NCLifeSci President Laura Gunter presents a gift to Brenda Summers, who is retiring as the organization's director of workforce programs…
Read More