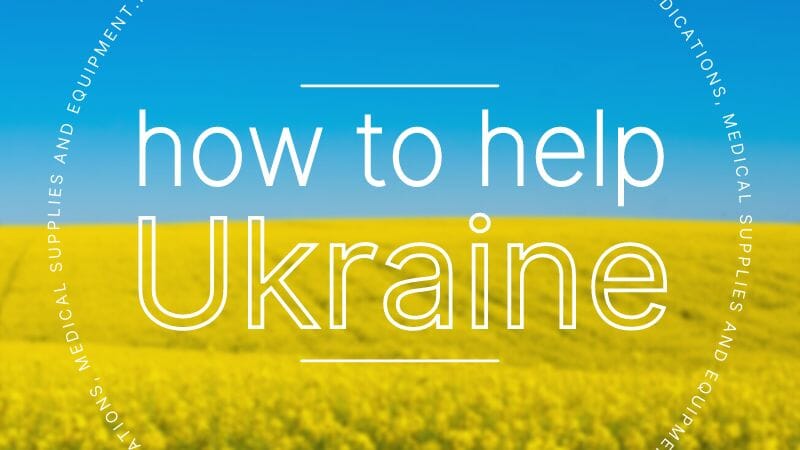 NCBIO Roadmap to Diversity Event
"Our workforces are more dynamic. They're more empowered, they're more enlightened, and they want answers not just from the standpoint of their functional skills and capabilities in our business performance. But also what is it that our company stands for?" -- Keynote speaker Celeste Warren, VP, Merck Global Diversity and Inclusion Center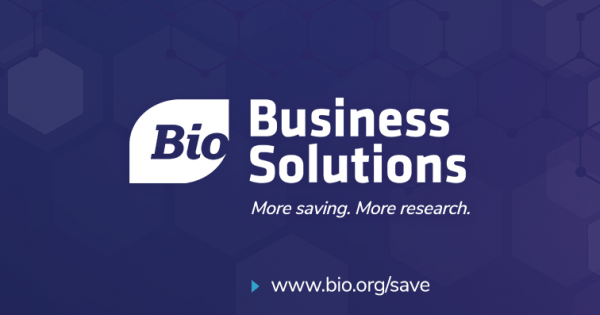 NCBIO Members Save Big with BIO Business Solutions
BIO Business Solutions offers NCBIO members the opportunity to pool their purchasing power with other life science companies nationwide to command significant discounts for frequently used products and services.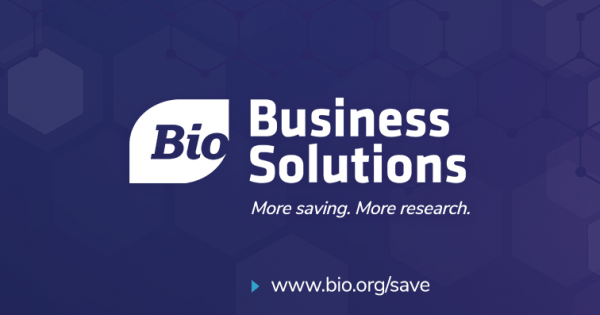 NC
BIO

, the North Carolina

Biosciences Organization

NCBIO is the trade association for North Carolina's life science industry. Members include companies and research institutions working in the pharmaceutical, medical device, diagnostic, clinical research and agricultural biotechnology sectors, as well as firms and nonprofits that provide support services to life science companies. Founded in 1994, NCBIO works to help North Carolina's life sciences community fulfill its extraordinary promise as a source of economic opportunity and improved quality of life through effective advocacy and policy.
On April 7, the Centers for Medicare and Medicaid Services held to its original decision to limit coverage of the…
Read More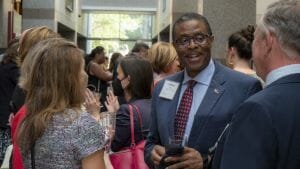 NCBIO held its 2022 Legislative Reception on Wednesday, June 22, at the North Carolina Museum of History in Raleigh. The event was well attended by NCBIO members who were joined by a number of state senators, including Life Science Caucus Co-Chair Sen. Mike Woodard and Sens. Lisa Barnes, Sydney Batch, Steve Jarvis and Joyce Waddell.
Read More