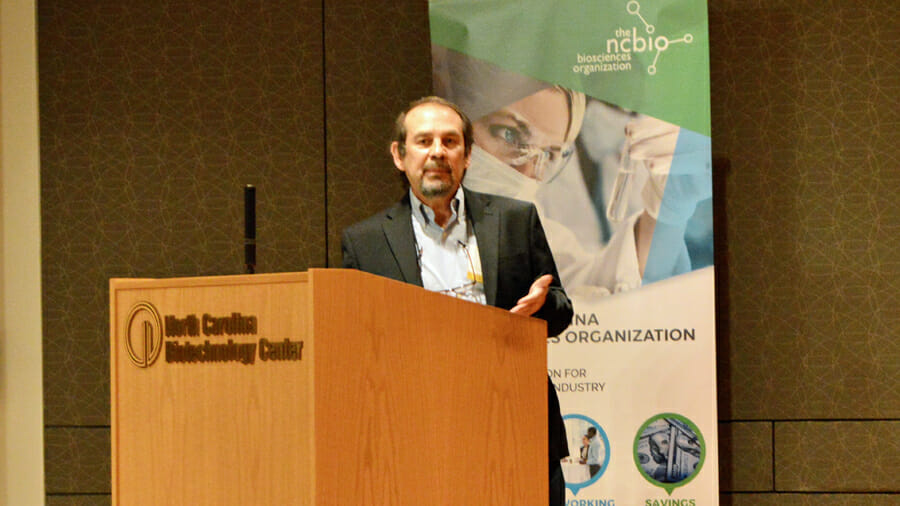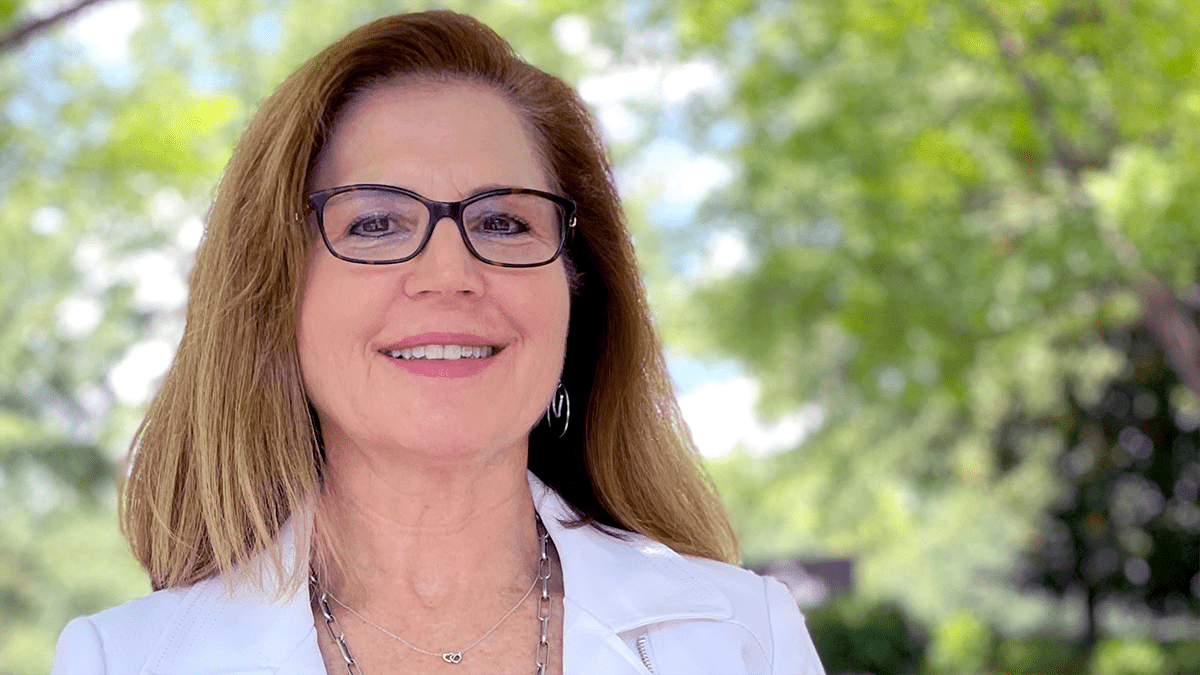 NCBIO Members Save Big with BIO Business Solutions
BIO Business Solutions offers NCBIO members the opportunity to pool their purchasing power with other life science companies nationwide to command significant discounts for frequently used products and services.

NC
BIO

, the North Carolina

Biosciences Organization

NCBIO is the trade association for North Carolina's life science industry. Members include companies and research institutions working in the pharmaceutical, medical device, diagnostic, clinical research and agricultural biotechnology sectors, as well as firms and nonprofits that provide support services to life science companies. Founded in 1994, NCBIO works to help North Carolina's life sciences community fulfill its extraordinary promise as a source of economic opportunity and improved quality of life through effective advocacy and policy.
During a busy week in Congress, Democrats included a change to the Orphan Drug Tax Credit that would negatively impact…
Read More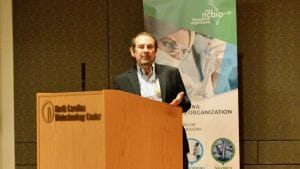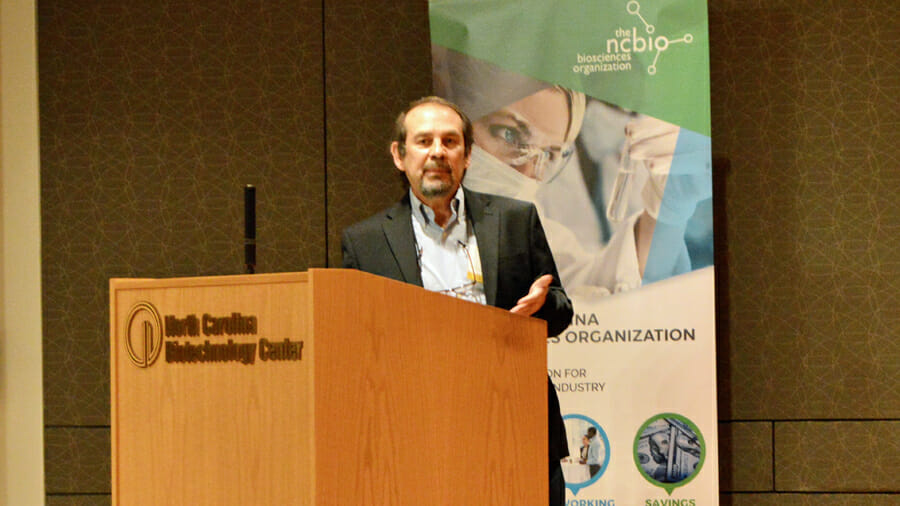 Nearly 200 people attended NCBIO's 2021 Annual Meeting Tuesday, Oct. 5, with almost 120 choosing to be there in person…
Read More