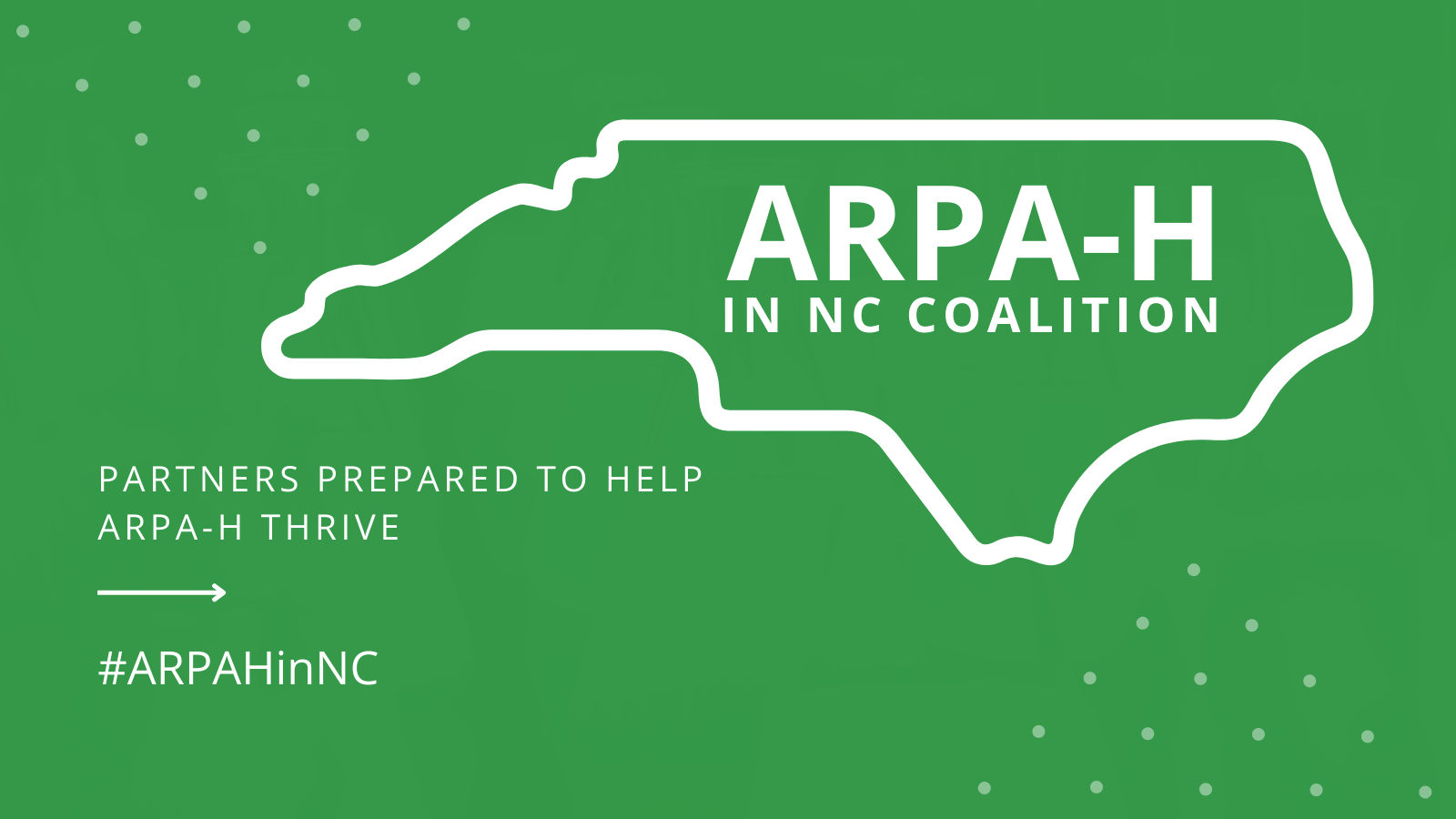 NCBIO Roadmap to Diversity Event
"Our workforces are more dynamic. They're more empowered, they're more enlightened, and they want answers not just from the standpoint of their functional skills and capabilities in our business performance. But also what is it that our company stands for?" -- Keynote speaker Celeste Warren, VP, Merck Global Diversity and Inclusion Center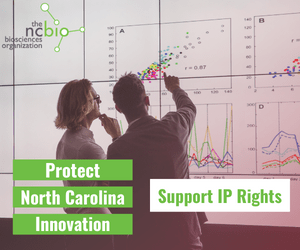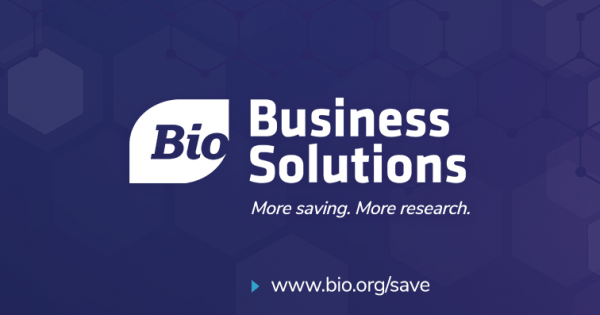 NCBIO Members Save Big with BIO Business Solutions
BIO Business Solutions offers NCBIO members the opportunity to pool their purchasing power with other life science companies nationwide to command significant discounts for frequently used products and services.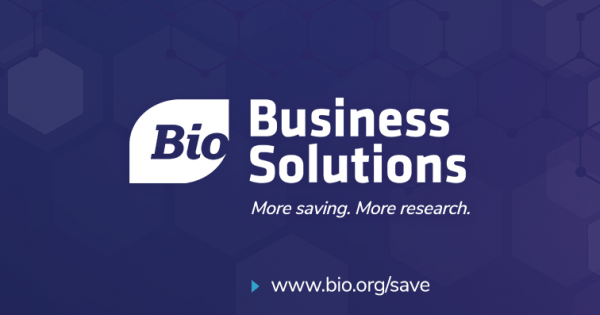 NC
BIO

, the North Carolina

Biosciences Organization

NCBIO is the trade association for North Carolina's life science industry. Members include companies and research institutions working in the pharmaceutical, medical device, diagnostic, clinical research and agricultural biotechnology sectors, as well as firms and nonprofits that provide support services to life science companies. Founded in 1994, NCBIO works to help North Carolina's life sciences community fulfill its extraordinary promise as a source of economic opportunity and improved quality of life through effective advocacy and policy.
The rarest day on the calendar is the one that does not even occur in every year: February 29. In 2008, this was designated as Rare Disease Day and since then, the last day of February has been an opportunity to draw attention to, honor and support people living with these conditions.
Read More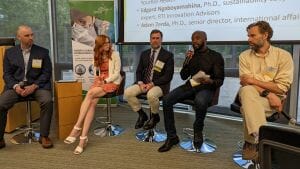 "Navigating Regulatory and Supply Chain Challenges Today and Tomorrow" was the topic of the May 16 NCBIO Medical Device Luncheon and Forum held at the N.C Biotechnology Center.
The discussion was moderated by Eric Hill, senior director, scientific and technical services for Boston Analytical. The event was sponsored by Clancy & Theys Construction Company, Hughes Pittman & Gupton, Mercury Business Services, UniClean Cleanroom Services and YourBio Health.
To start off, the panelists gave an overview of what was currently happening and most relevant to them in their working environment.
Read More