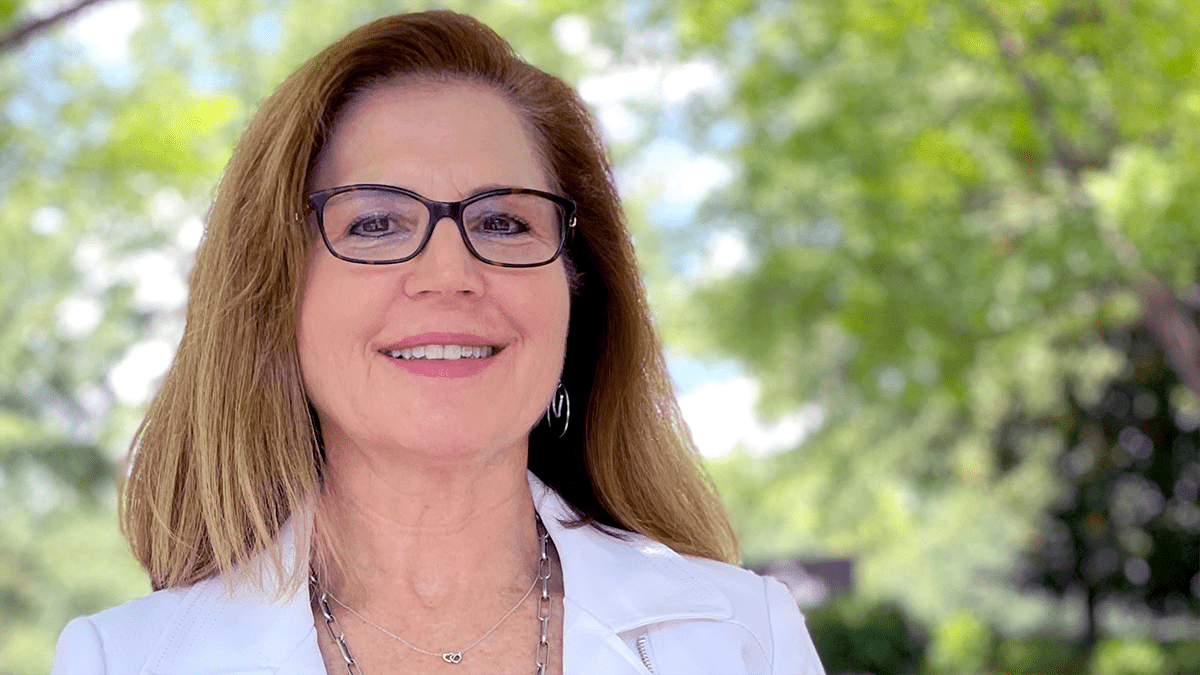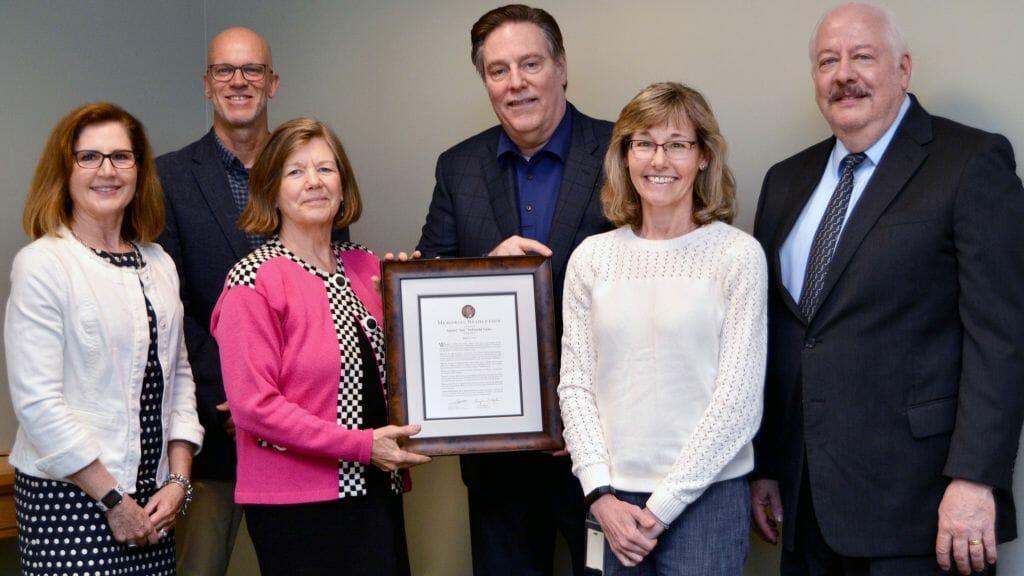 NC Biotech Honors Sam Taylor
NC Biotech President and CEO Doug Edgeton presents Nancy Reed with a proclamation honoring her late husband and NCBIO president, Sam Taylor.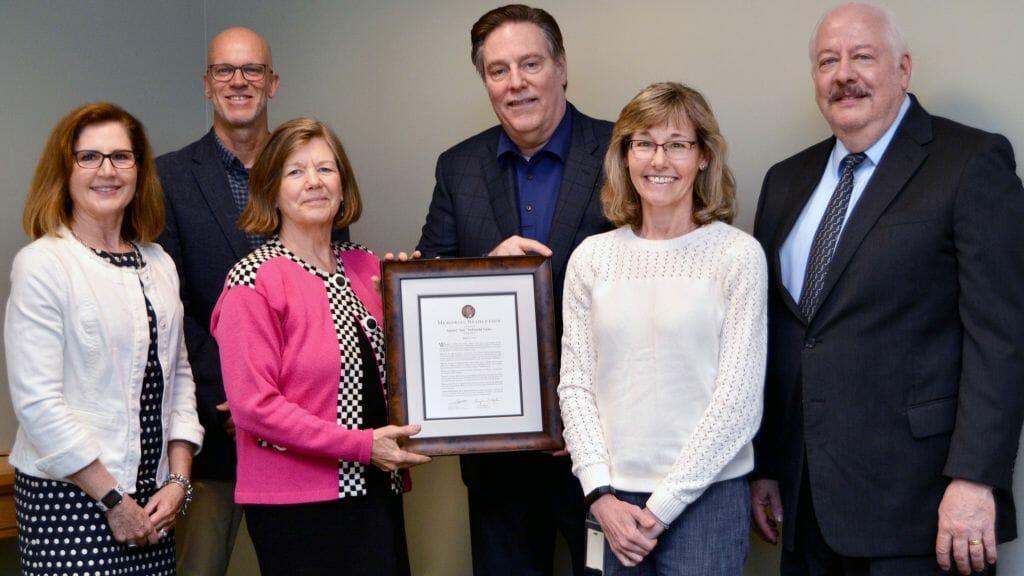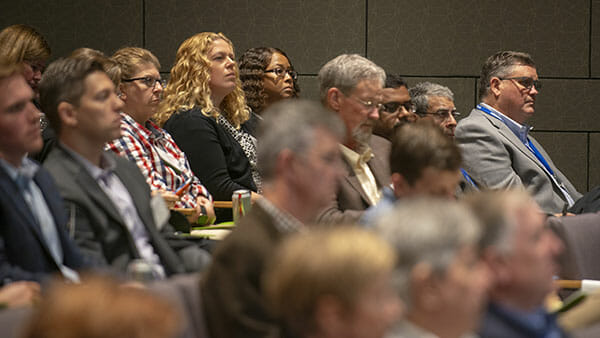 NCBIO 2021Annual Meeting
Save the date for the 27th NCBIO Annual Meeting to be held Tuesday, Oct. 5. The hybrid event will feature a keynote by Jude Samulski, Ph.D., president, chief scientific officer and co-founder of AskBio, and will offer both live and virtual content.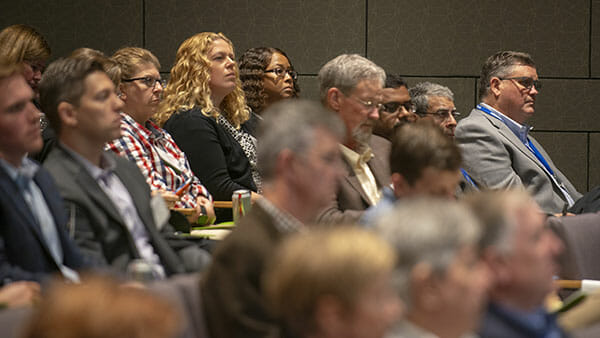 NCBIO Members Save Big with BIO Business Solutions
BIO Business Solutions offers NCBIO members the opportunity to pool their purchasing power with other life science companies nationwide to command significant discounts for frequently used products and services.

NC
BIO

, the North Carolina

Biosciences Organization

NCBIO is the trade association for North Carolina's life science industry. Members include companies and research institutions working in the pharmaceutical, medical device, diagnostic, clinical research and agricultural biotechnology sectors, as well as firms and nonprofits that provide support services to life science companies. Founded in 1994, NCBIO works to help North Carolina's life sciences community fulfill its extraordinary promise as a source of economic opportunity and improved quality of life through effective advocacy and policy.
The PASTEUR Act, legislation designed to make research and development of new antibiotics economically viable, was reintroduced in Congress last…
Read More
When it comes to creating lab space for a new or established business, getting your team together early and allowing plenty of time to plan are the keys to success, according to panelists assembled for NCBIO's Lab Space Forum held online Tuesday, July 13.
Read More